Logan's WoW nemesis
Posts: 987
Joined: Sat Jan 17, 2009 8:27 pm
Location: British Columbia
Haha, glad you enjoyed,
Lions!
I swear, I don't hate Josh!!!

100% Moonlightaholic
Posts: 12688
Joined: Sat Jan 17, 2009 5:58 am
Too cute with Josh being a member of the walking dead. I'm going to see the play Evil Dead again soon so I still sympathize with the zombie
Moonlightaholic Admin
Posts: 45855
Joined: Sat Jan 17, 2009 9:22 am
Location: Snuggled under the brown afghan, watching the fire
OMG, this story and its comment thread are a riot!!


I'm having a blast revisiting the "Keep it Short" Challenge.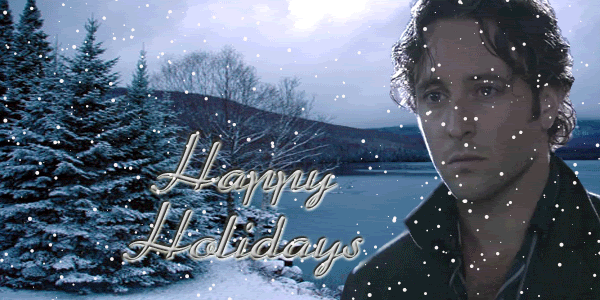 (gorgeous banner by VG99)