Happy Holidays, Moonlightaholics!





During the month of December, animated signature banners are allowed on this site.
Please keep your banner animations simple and your file sizes as small as possible, since large and/or complex animated banners can be a real problem for people with older computers or slow connections! Apart from the animations, the usual banner rules apply.
Here are some sample banners with simple animations: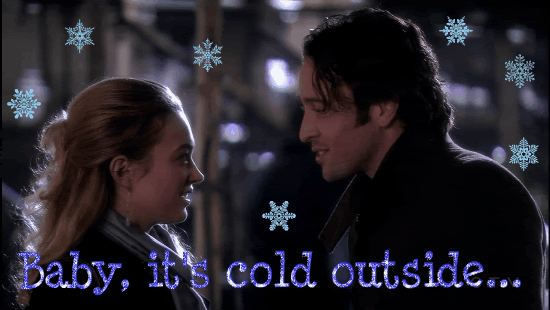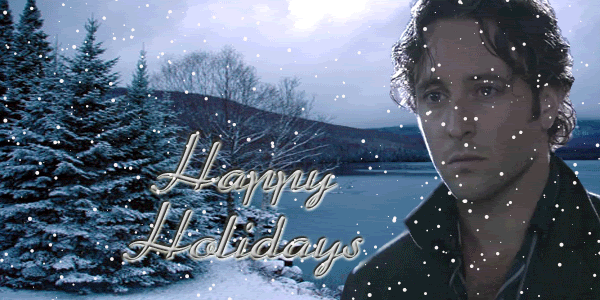 (gorgeous banner by VG99)
If you have any questions about banners, please post here, or ask one of us.
Have fun decking the MLA halls!





Your MLA Admin/Mod team

.