Cleaner
Posts: 7236
Joined: Sat Feb 21, 2009 4:59 am
Sigh. "And a steak for the lady."

MickLifeCrisis
Many thanks to Twilightdew for my banner and avi.
Moonlightaholic Admin
Posts: 44516
Joined: Sat Jan 17, 2009 9:22 am
Location: Snuggled under the brown afghan, watching the fire
I still want to kick her for not staying for that steak dinner.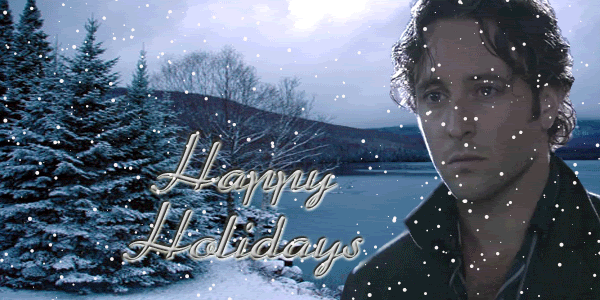 (gorgeous holiday banner by VG99)