Beth is off to make her apologies. She shows up at Josh's office. He's surprised to see her. She's looking repentant.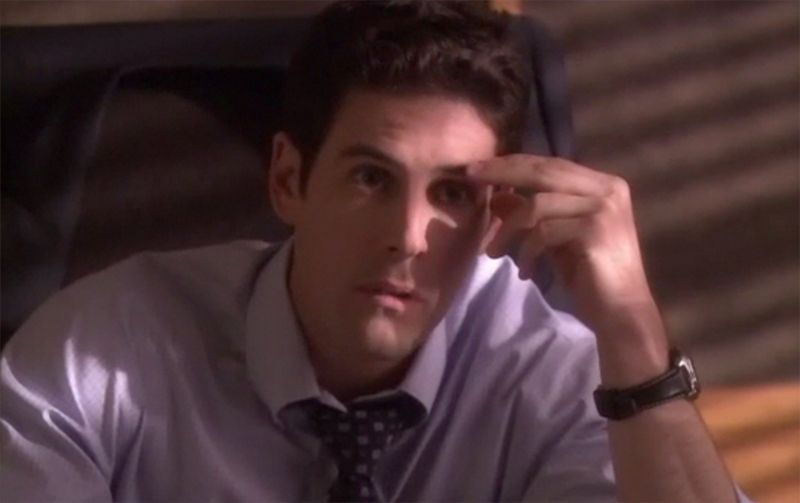 He asks if she's had a rough night (what a stupid thing to ask! How are "where the hell were you?")
She answers 'you could say that'. (Umm, nope. Not nearly rough enough.) He's glad she's there. She begins to apologies for being insensitibe about his case. He apologize's for trying to order her off her story.
She assures him that the fact that she was at the club was just work. (It's always work). She shouldn't have embarrassed him. He shouldn't have made such a big deal out of it. (Awwww. *sticking finger down throat*)
The case is driving him crazy. The drugs came up with nothing - there's nothing illegal about it. But he did get the name of the manufacturer. Lola. (Uh Oh)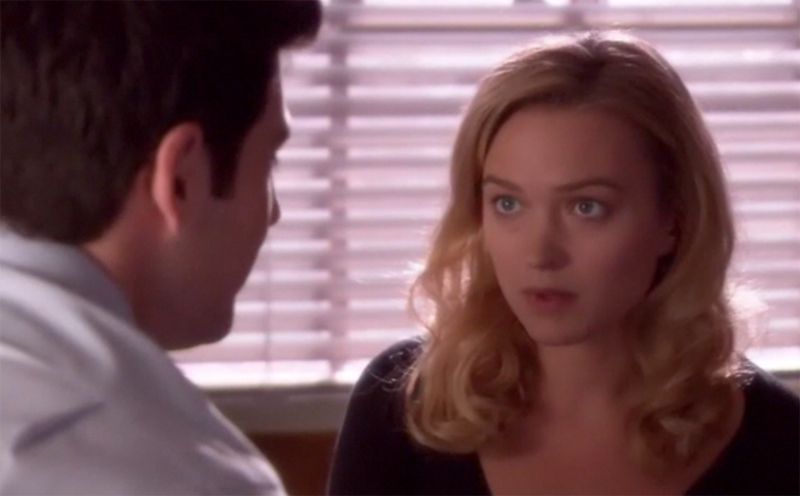 There's a tap at the door. It's Carl to tell Josh that the guy is ready and wired. The factory is at 5th and Alameda (Sp.?) Of course Beth takes a mental note.
Beth tells Josh she needs to scaddadle and plants a lukewarm kiss on his puss.
The second she's out the door she dials up Mick to give him the 411. (We see where her loyalties lie)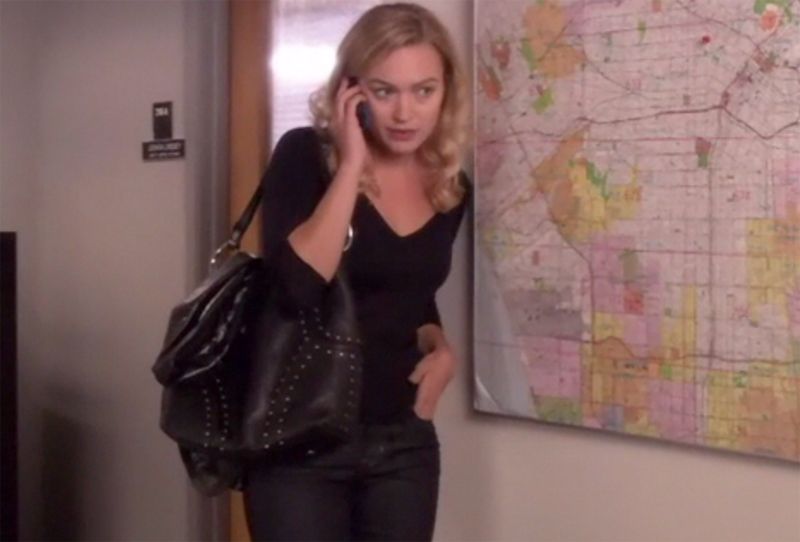 The wired doorman is lead out and passes Beth. He is eerie as hell. Is his look because he recognizes her from the club? Or is he a vamp and hears her conversation? Never could tell. Beth smiles as he passes and then throws him a worried look.