The house used for Josef's home in "No Such Thing as Vampires" is the Sheats-Goldstein house designed by renowned architect John Lautner. The Hollywood Hills home is currently owned by real estate developer James Goldstein and has been featured in a number of Hollywood productions.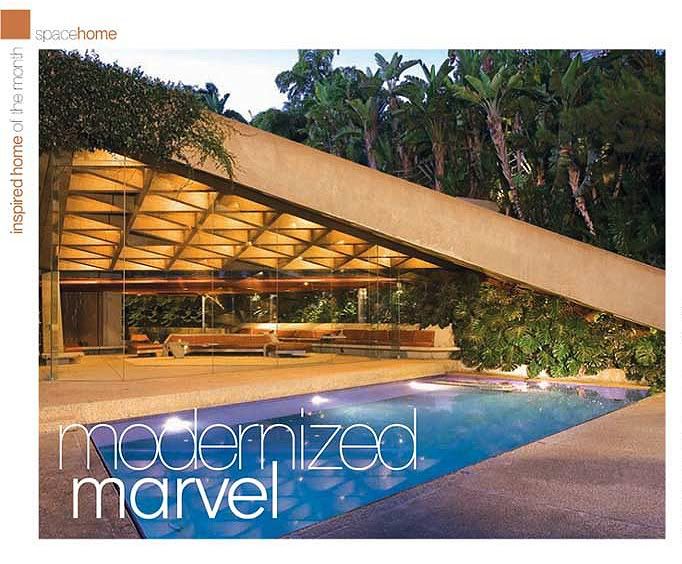 The living room where Josef and Mick met...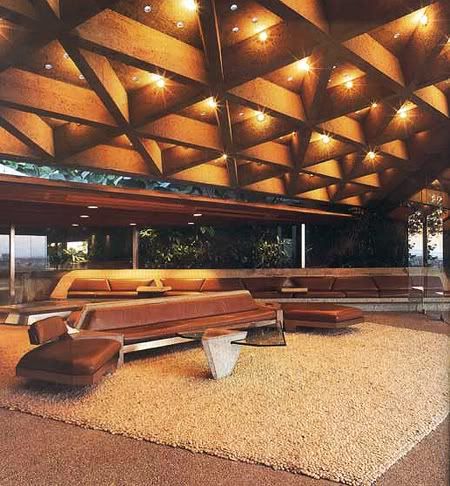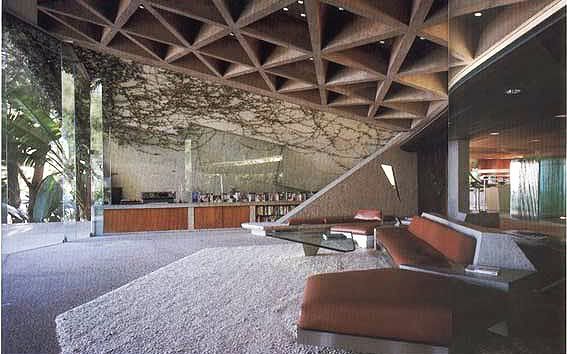 The kitchen...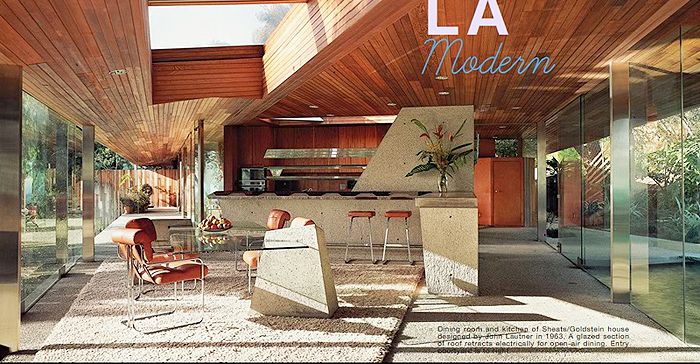 John Lautner's drawings...

Aerial view...
Notice that the fly-in shot used in "No Such Thing as Vampires" does not actually show the Goldstein House.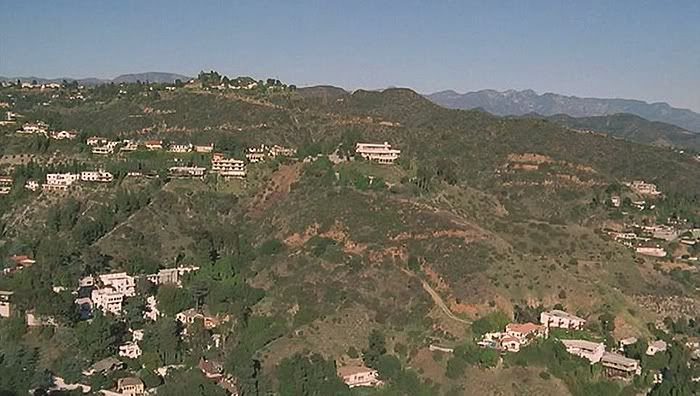 For more info visit:
http://www.arcspace.com/architects/Lautner/
11/7/2009
: I just found a movie location site that has some nice shots of the Goldstein house. The pictures are watermarked, but there are some nice angles we haven't really seen before.
Link