Episode Seven: The Ringer
Summary: Mick becomes obsessed with a woman he meets at the scene of a fire. This woman, named Morgan, looks exactly like Coraline. Things get more complicated when Mick begins looking into the theft of Morgan's cameras and discovers eerie similarities between this fire and the fire that killed Coraline.
We haven't finished with B.C. yet (my apologies) but I didn't want to hold up discussion on The Ringer so we'll do both until B.C. is finished.
We begin with Mick exercising. Always a joy.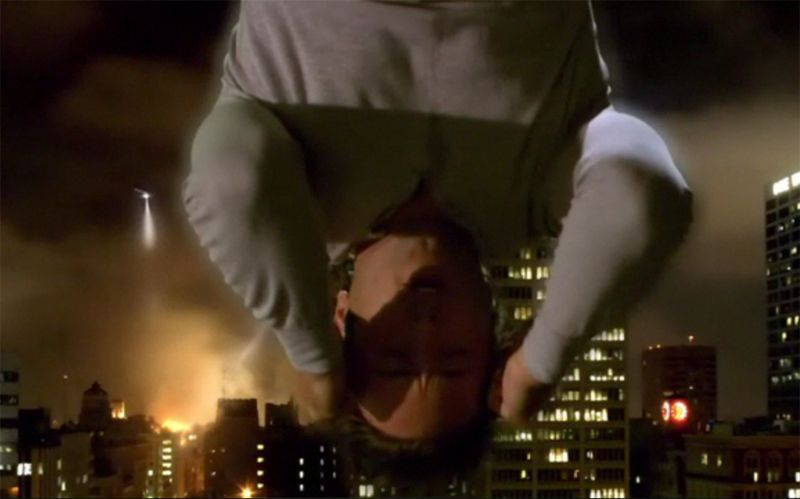 He notices a fire and stops.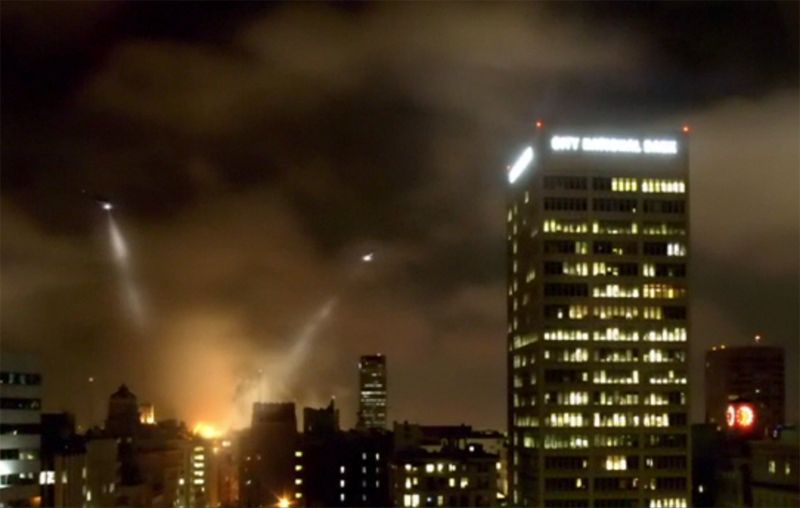 And shows up at the scene.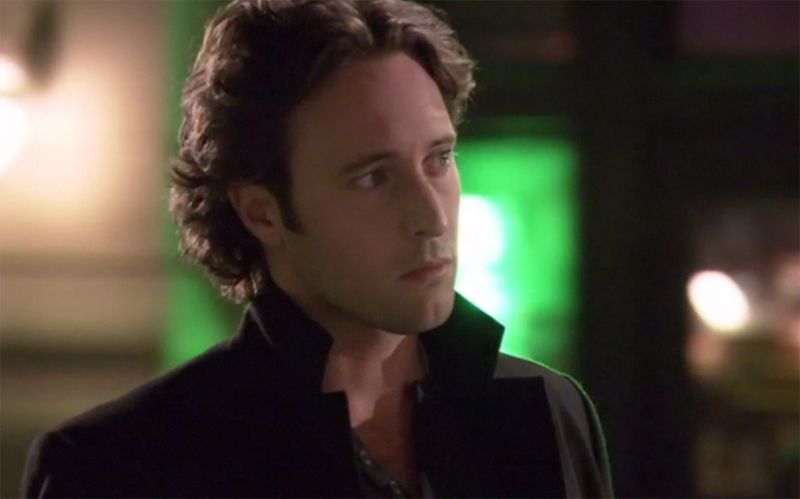 He helps out the fireman trying to get the hydrant on.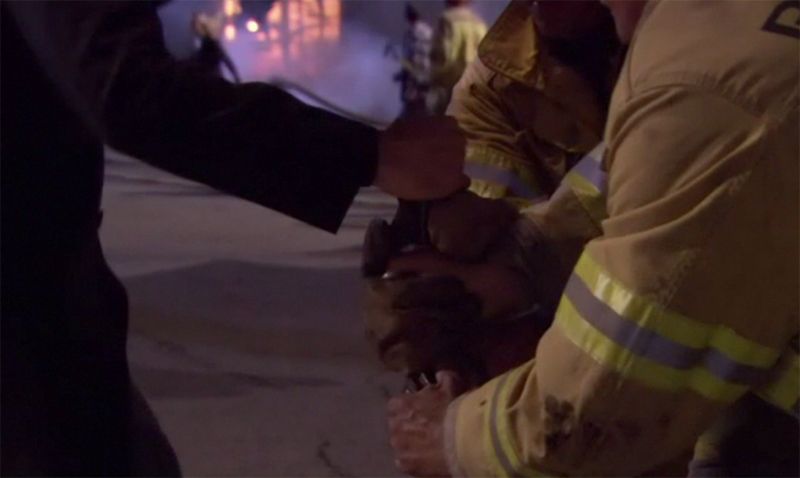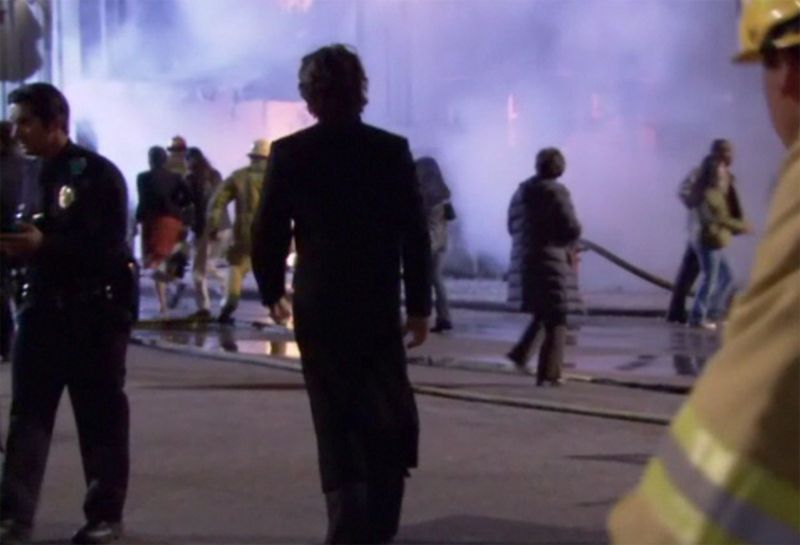 Beth is there too, covering the story.
She sees Mick and approaches him. She tells him what she knows about the fire.
He knows the history of the building. His parents used to bring him there for brunch on Sundays.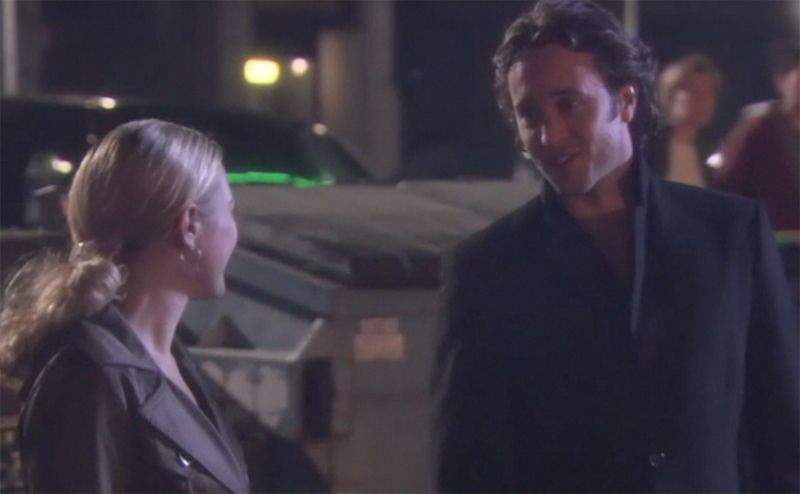 Beth commiserates, saying she knows how hard it must be for him to have powers but unable to help. He says its frustrating.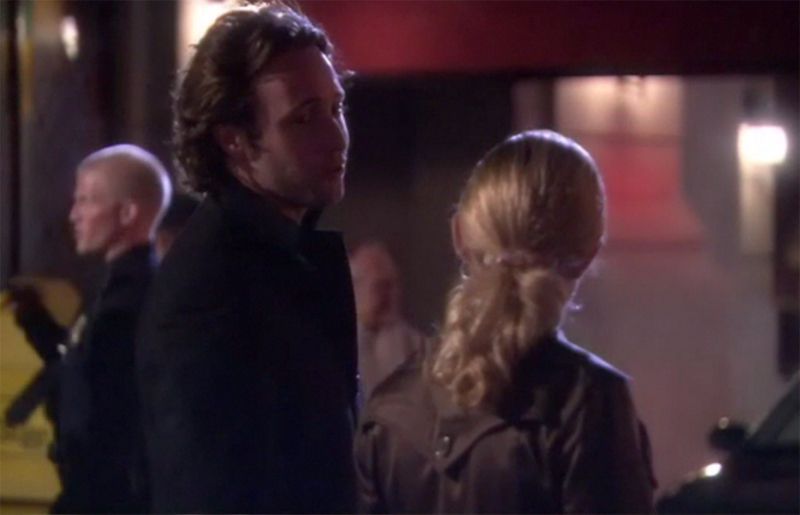 Beth gets back to her photographer. Mick watches her leave. His VO tells us that at the oddest times you might start feeling lucky. Like maybe you found somebody. And then BAM! That's exactly when the ex-wife shows up. Mick focuses on an attractive brunette in the crowd.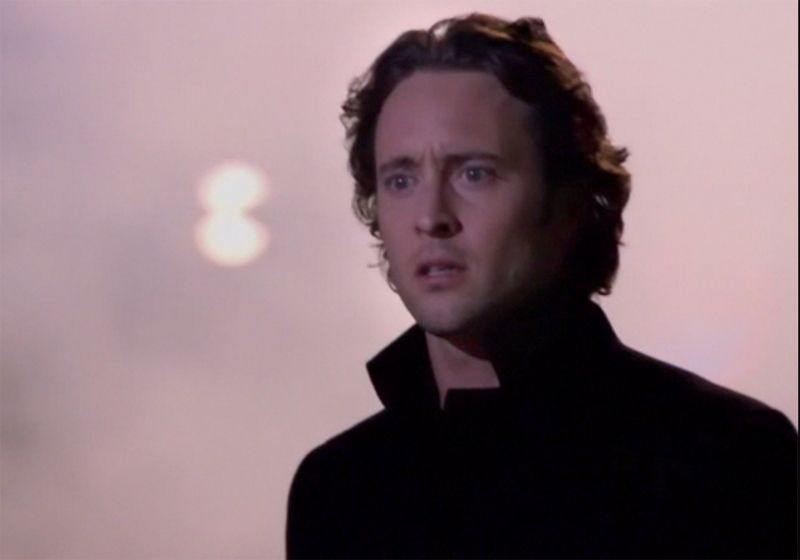 Mick's VO gives her a name. Coraline. The woman who Turned him.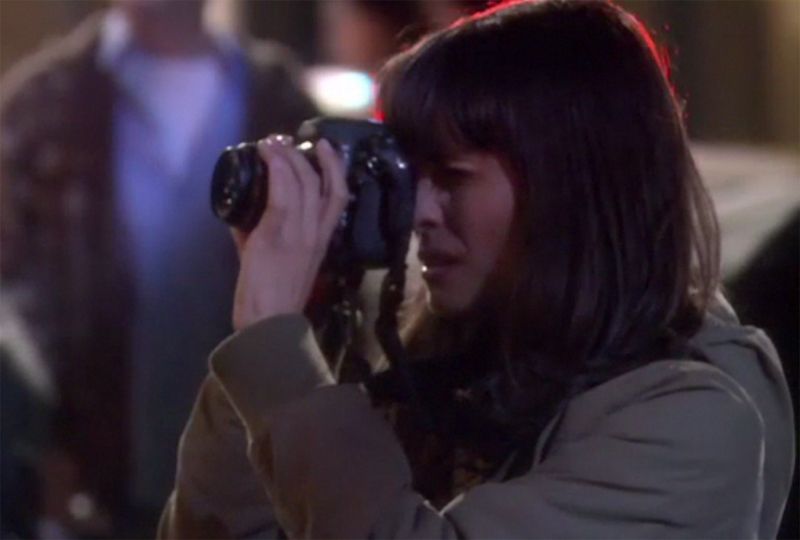 Mick thinks back. We see a seductively beautiful woman in a red dress. She meanders through an outside party and up to the platform where the band is playing.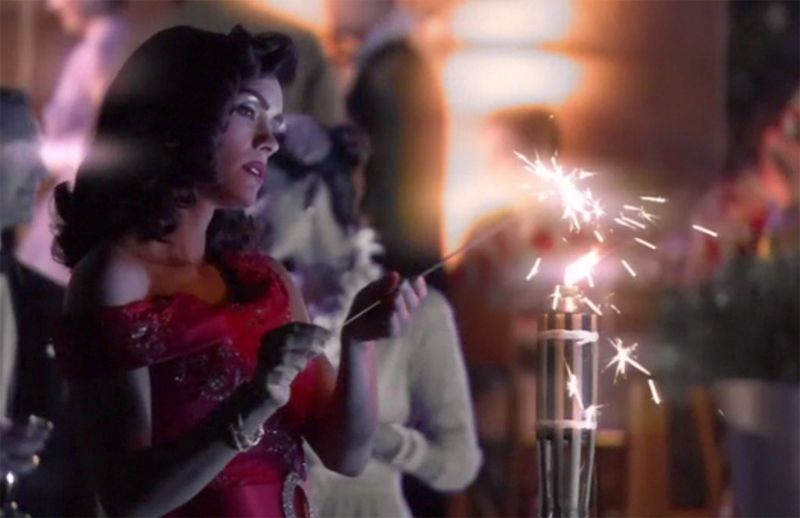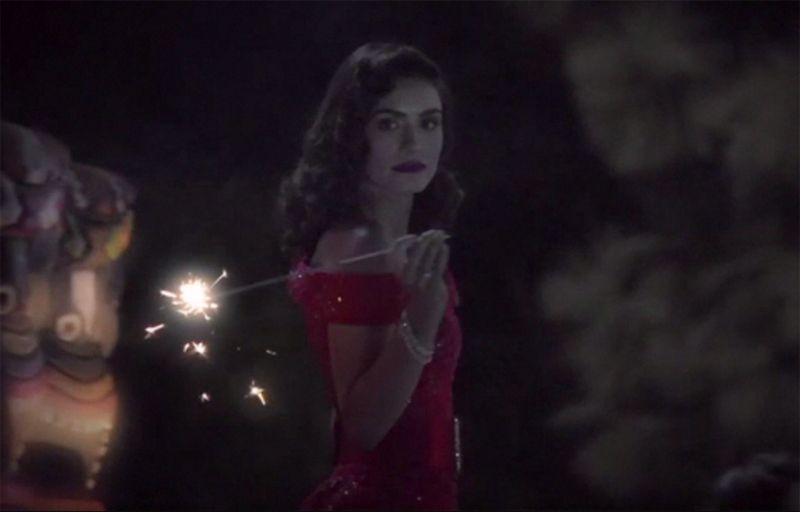 She captures the attention of the band members.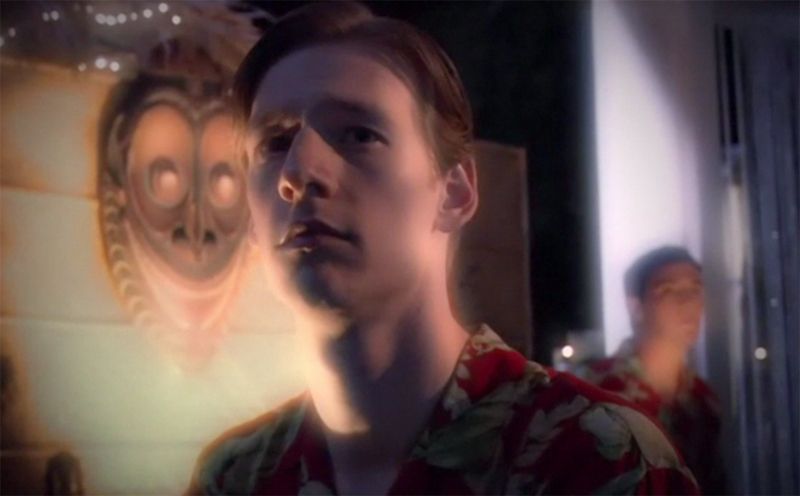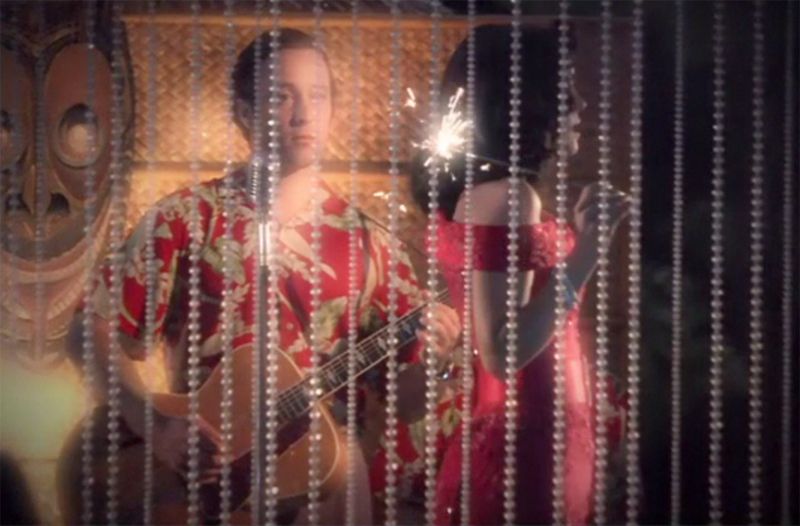 One of them remarks that she's something else. Mick replies that he wouldn't kick her out of bed for eating crackers.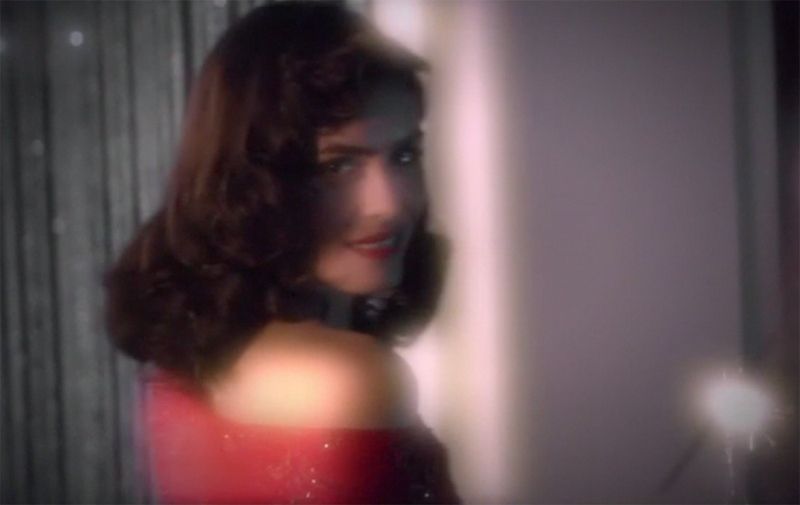 They watch her. Another band member tells them that she drops more at Saks in one day than they make in a year. Doesn't look likeMick cares.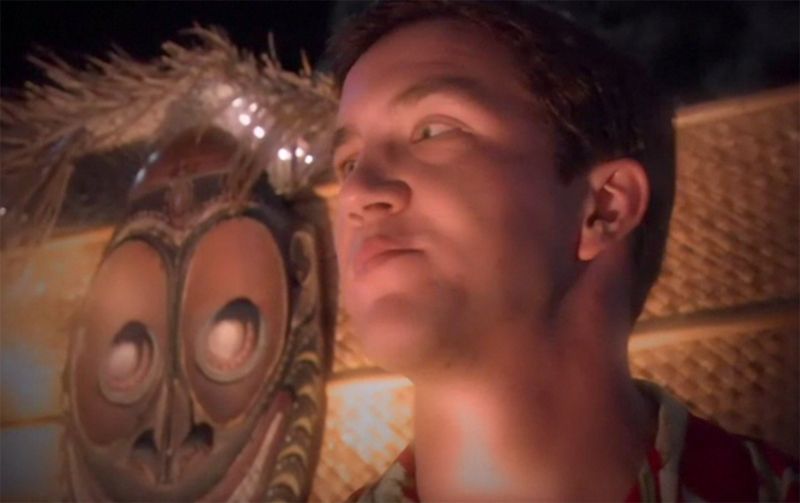 Looks like Mick doesn't care. He's awestruck.
Coraline looks back and smiles at Mick.