Episode Five: Arrested Development.
Summary: Mick hunts a teenage vampire who is hunting female escorts he finds on the Internet. Beth tracks down a story about a dead prostitute. Their paths cross while trying to avoid each other after sharing an intimate moment.
Josh and Beth visited the doctor. Looks like Josh pushed for it and accompanied Beth to make sure she went. He says now that the doctor told them those marks on Beth's arm are okay, they know they are. Josh asks Beth if she feels better now and she responds that she felt fine before. This was about him feeling better.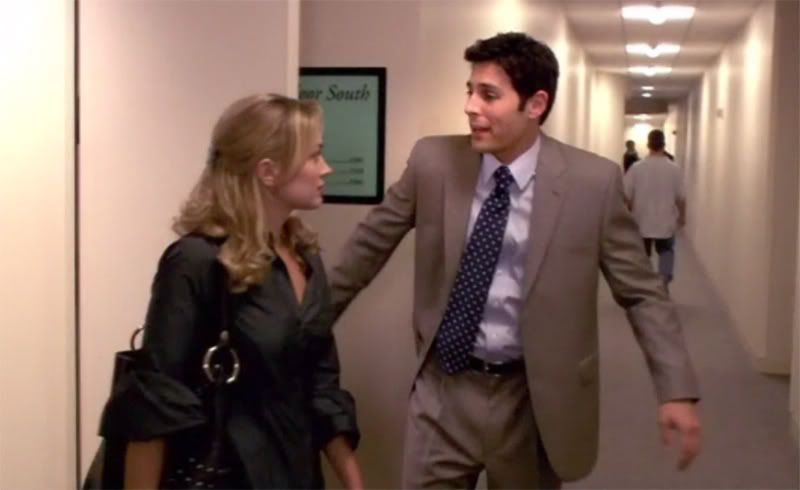 Josh looks at the bite marks and says that they are weird.
Josh comments (ain't he chatty Cathy) that it's weird that they haven't seen or heard from Mick since the desert. Mick was there almost every time they turned around and now he's gone. Josh thinks it's odd that he hasn't checked to see if Beth's alright.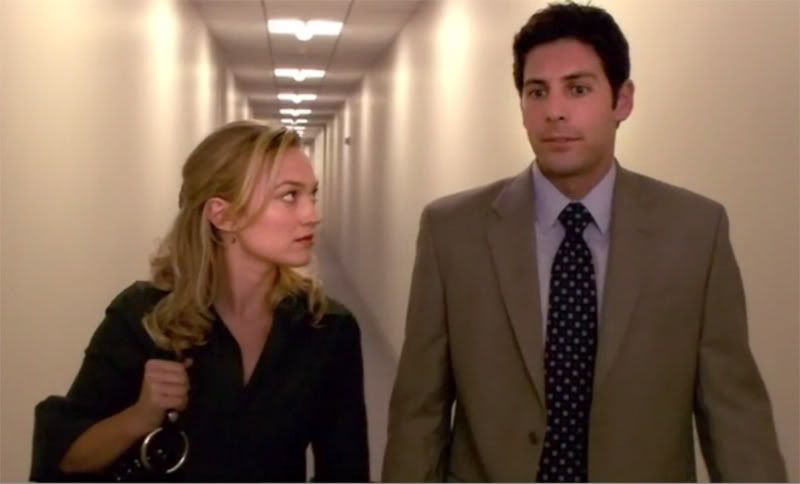 Beth listens and has a flashback of Mick feeding from her.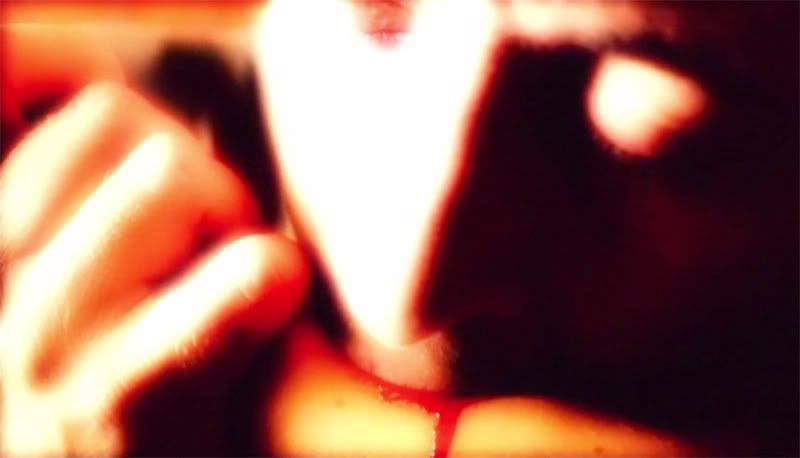 Mick enters the Medical center and almost plows over a woman with a baby carriage.
His VO tells us that what we want doesn't always matter. He gives a few examples of what a person might want and gives avoiding someone for their own good because you've drank their blood out in the desert as one.
He goes to get on the elevator but it's too full and he winds up having to wait for another.
The VO continues to say that if the universe wants something different, well, you can run but you can't hide. Mick turns to get on another elevator and bumps into Josh and Beth exiting their elevator.
Beth and Josh say they were just talking about Mick. Mick asks what they are doing there. Beth says they went for a blood test. Mick begins to ask if they're getting married. Beth finishes the question for him and quickly denies it.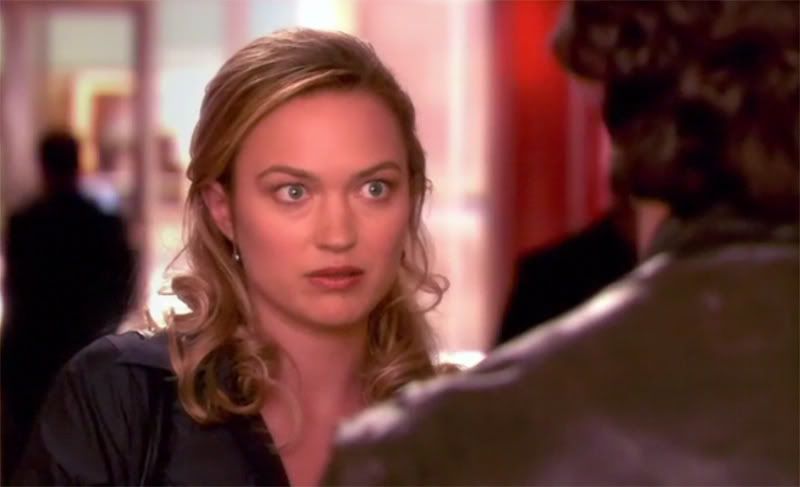 Josh doesn't look too happy. His smile is forced.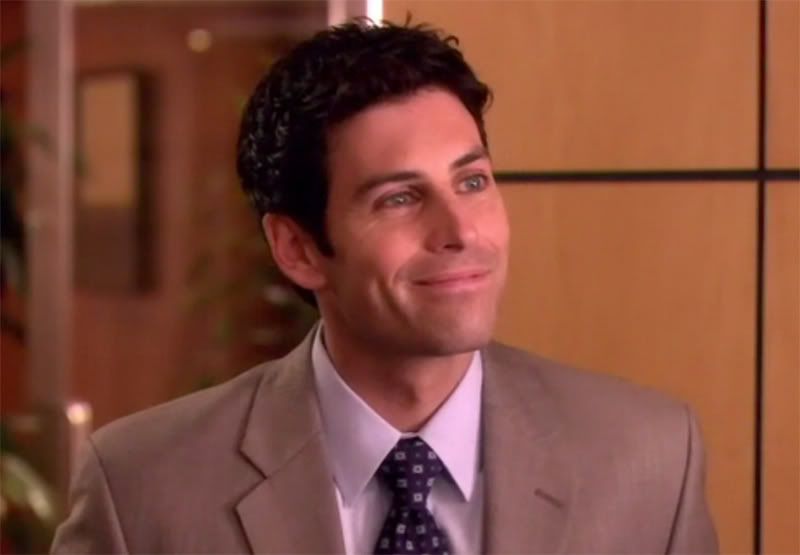 Mick looks releived.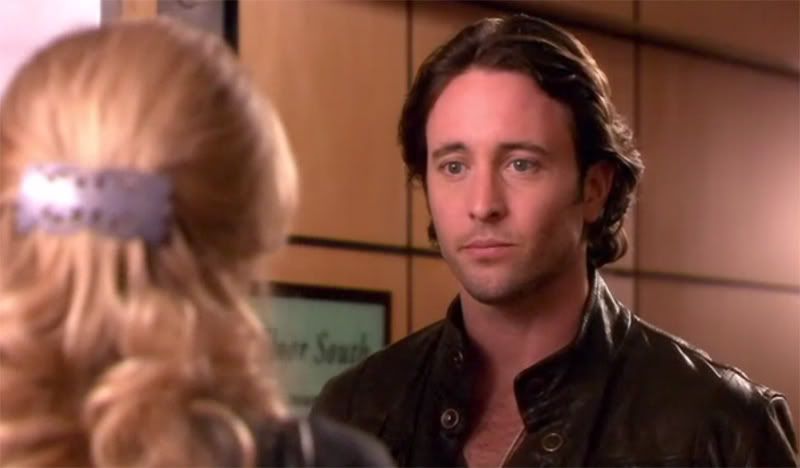 Beth explains that they are there about her injury from the
chain link fence
. She gives him a knowing look. She asks Mick what he's doing there. He stammers a bit. He's there for blood. He tags on 'work'. Beth tells Mick she's left him a message. In VO Mick tells us she's left him four. Beth tells him to call her when he gets a chance. Josh says, better yet, why doesn't Mick stop by for a dinner they're having. A one year anniversary dinner. Beth jumps in to say that she doesn't think Mick would want to come.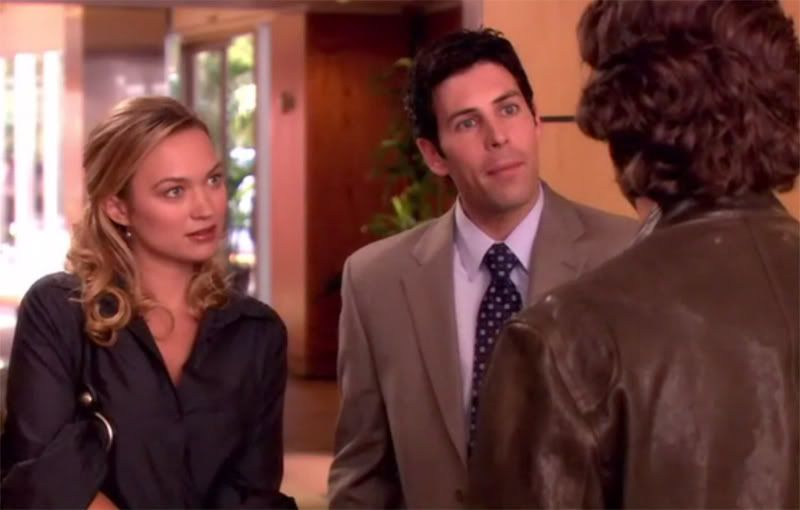 Mick says he would come, but he can't.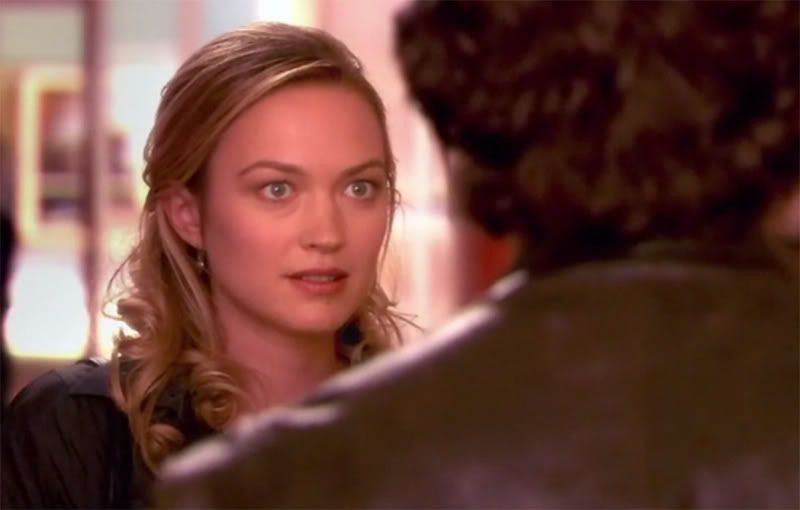 Mick congratulates them and gets on the elevator. Josh and Beth smile over the awkward moment.