Does this help? Yeah, any excuse to look at pretty pictures.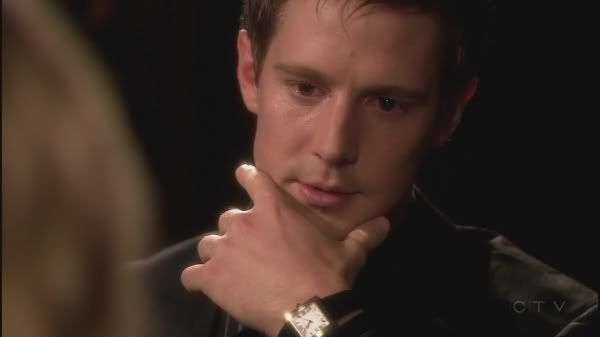 One day I was looking at Rolex online with him, but he didn't like any of them. I guess not good enough for him, I wouldn't know as I'm just a poor Walmart shopper. So I've got a link for a Forbes article on the world's most expensive watches. Would you believe 1.5 million for a WATCH?!


Please don't tell me Josef wears watches that cost over a mill. I may faint, and not in the
good
way.

http://www.forbes.com/2005/11/28/most-expensive-watches-cx_ns_1129feat_ls.html