I'm sure you've all noticed the
gorgeous
pictures of Jason that have been circulating recently with the
Veronica Mars
movie publicity.
What virtually all of them have in common is the uniquely talented photographer behind the camera -- Bjoern Kommerell.
Turns out, he's as nice as he is talented. He has granted us permission to post some of those lovely images here.

If you get a chance, do check out his website:
http://bkheadshots.com/
and his Facebook:
https://www.facebook.com/pages/Bjoern-K ... 3470604512
Thank you, Bjoern!!
Without further ado, here's Jason...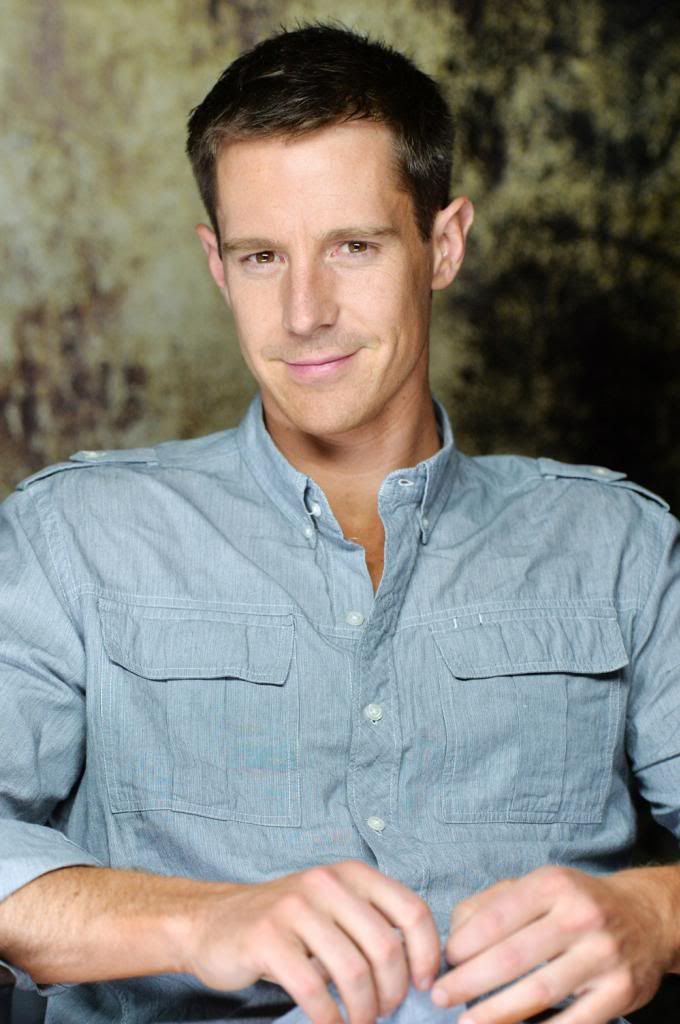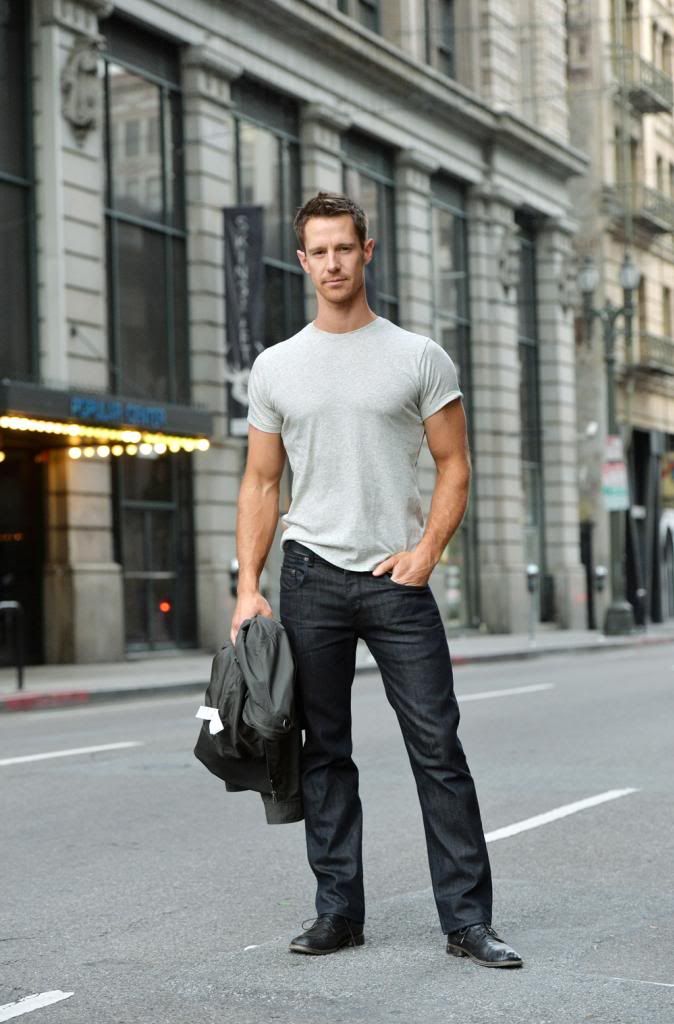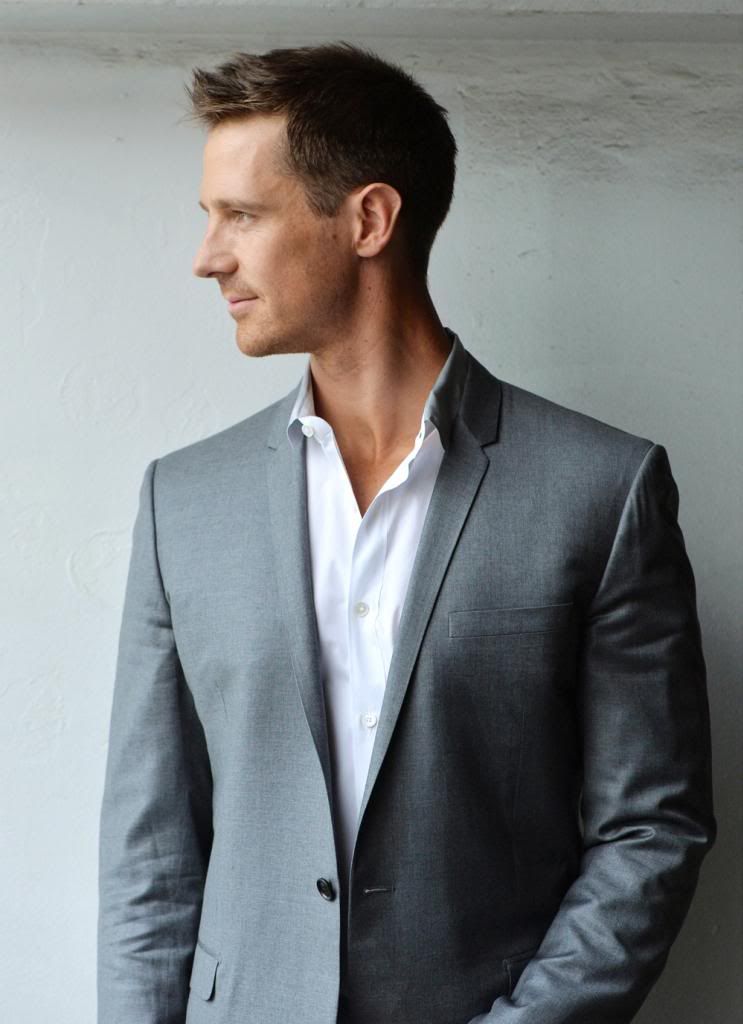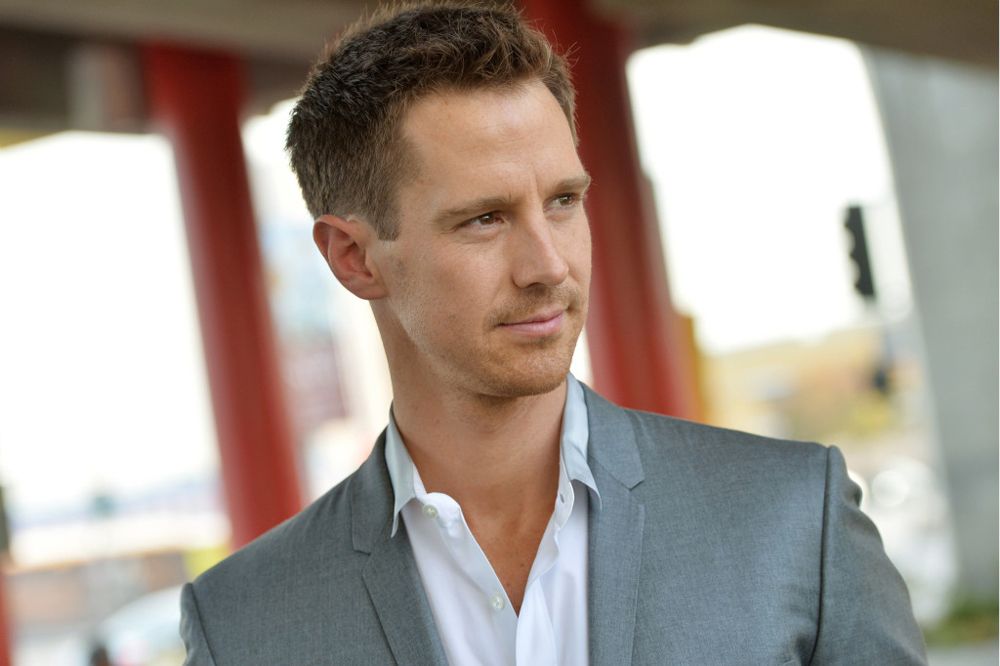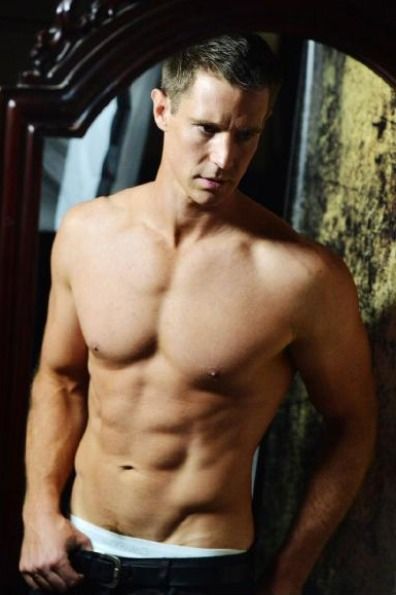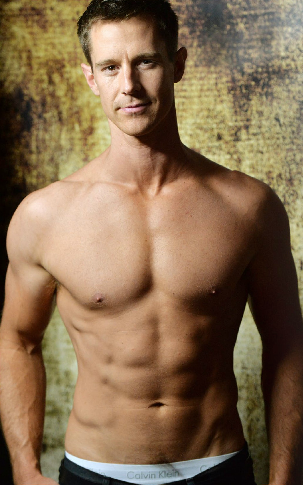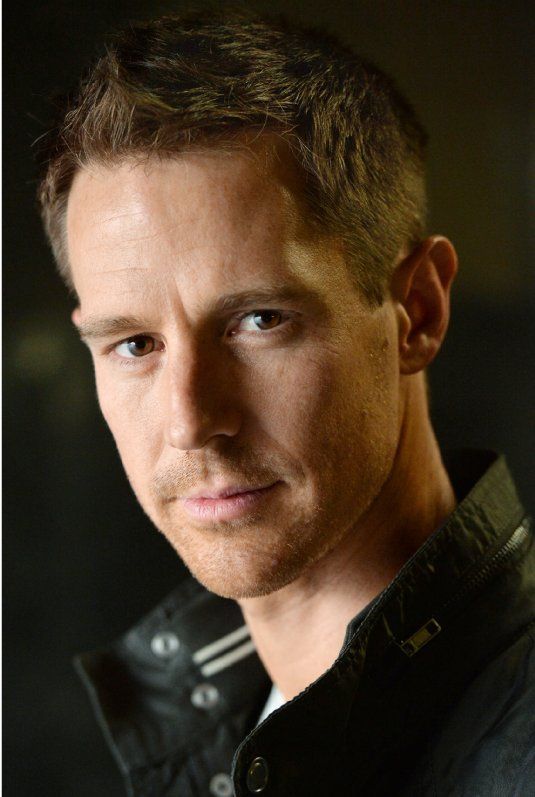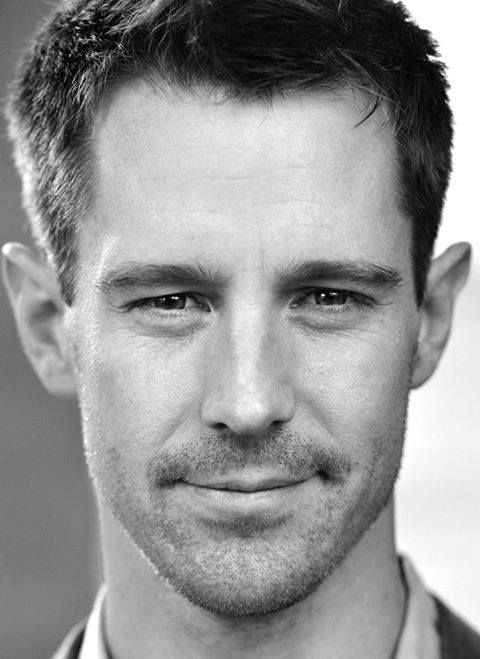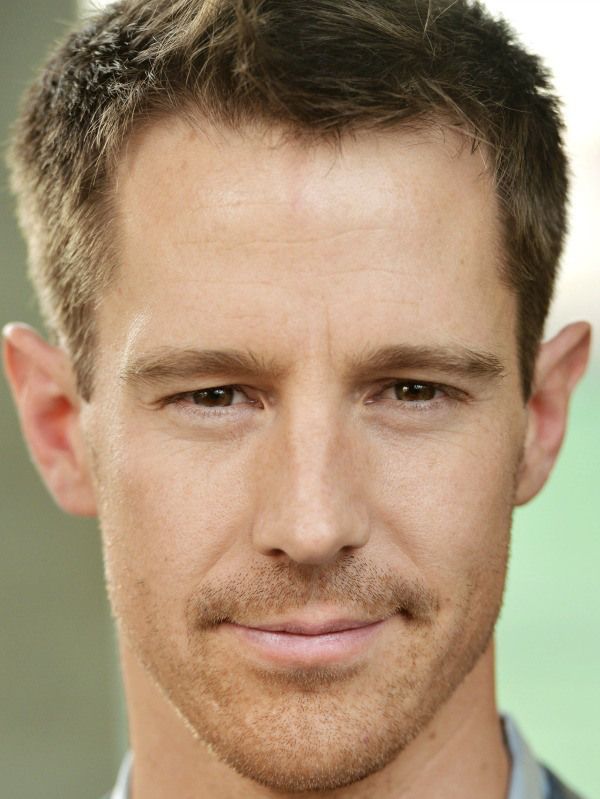 (I will be adding to this as I have a chance to gather more images.)