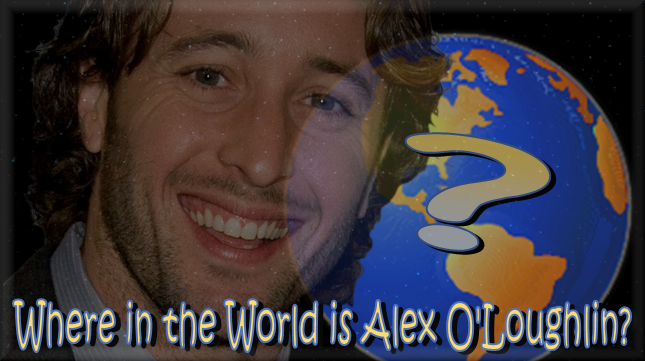 Once is an event. Twice is a tradition. We had a similar thread last year as we were waiting...

and waiting...

for news of sweet Alex and it seems like we are doomed to repeat the ritual.
With thanks to
mwj01
for the banner, we need an answer to our burning question: where in the world is Alex O'Loughlin?
Red