Alas...I have no clever way to start this thread, so I'm going to start the thread with this pic - purely and simply because I. Am. Horrified.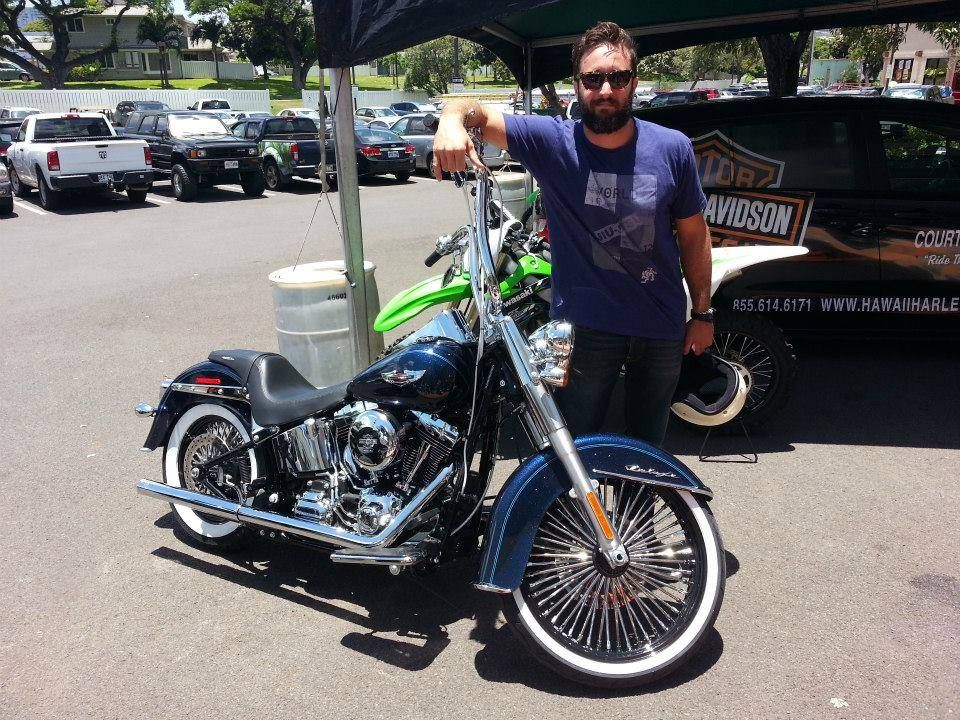 Now, I get it's all coming off soon, but holy cow, he looks like a hobo.
Oh, and I totally want his tshirt.